"To Eat Is A Necessity But To Eat Intelligently Is An Art" – Shana Daniel
SHANA DANIEL
R.H.N.
Registered Holistic Nutritionist
Certified Metabolic Balance Coach
Certified Health Coach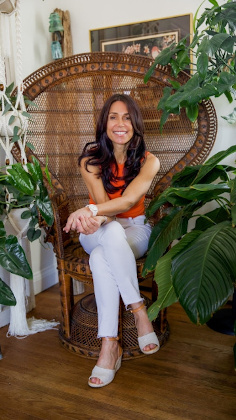 Wellnessessity features Metabolic Balance as one of its most comprehensive plans which aims to balance an individual's metabolism. A tailored meal plan based on their unique body chemistry and health goals is provided in conjunction with complementary technology and education to fortify the clients successes on the program with Wellnessessity.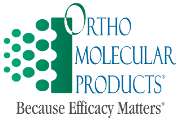 "Transform your health from the inside out with Ortho Molecular Products – the science-based solution for your well-being."
Learn More

If you are focused on losing inches and improving your body composition, traditional weight loss methods may not provide the personalized approach you need. Enter Fit3D, a revolutionary 3D body scanning technology that provides accurate measurements of body composition, allowing for targeted results with each scan. By tracking progress using body measurements, Fit3D highlights inch loss with emphasis on fat and lean mass that goes beyond simply losing weight.
Learn More
Are You Ready To Transform?
Wellnessessity has designed special programs to fit your nutritional needs!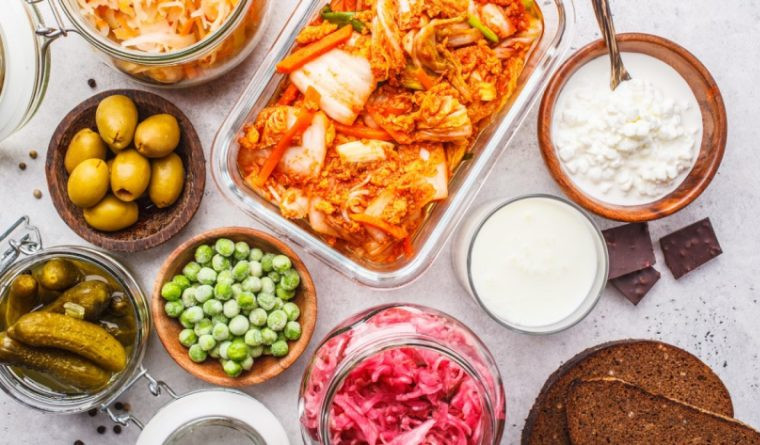 As probably one of the most well-known health supplements today, probiotics have certainly paved the way for the public's understanding that they are...
read more
What is a Registered Holistic Nutritionist (R.H.N)?
As a Registered Holistic Nutritionist Professional, Shana evaluates her clients' nutritional needs by identifying symptoms which indicate health imbalances. Shana's education on the functions of the digestive, immune and other whole-body systems allow her to recognize food intolerance and allergies, blood sugar fluctuations and the multiple causes of inflammation, which are the source of many common health conditions of today. She provides individualized health plans, which include nutrient-dense whole foods, lifestyle recommendations and/or naturally sourced supplements in order to help bring the client's health back to a state of equilibrium. Her clients' health is monitored via one-to-one consultations and focused questionnaires, then providing health and lifestyle recommendations, which are tailored to the individual's needs.
Her comprehensive training focuses on science, body functions and symptoms, whole foods and quality food production and processes and the connections between the body, mind and spirit.
Shana encourages self-responsibility by empowering clients through personalized education and information by offering her relatable educational coaching system in order to maximize her client's goals to their fullest.