Customize Your Health!
Our Nutritional Programs!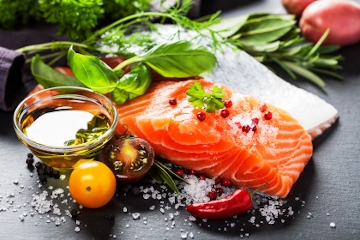 4 Week Tweak
When you find yourself opening up the pantry doors and feeling uninspired, you may just be in need of a pantry makeover. This program reviews your quick goals and provides you with relatable materials you'll need to fast track your success with sound nutritional education and easy to follow methods towards enjoying healthy change.
No nutrition plan provided
Materials provided throughout the 4 weeks to accompany in-office visits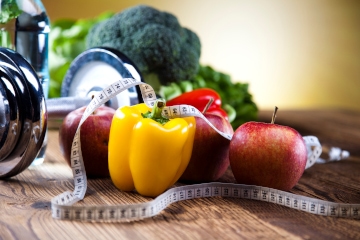 Stress Less Burn More Featuring Metabolic Balance
Are you someone who strives for long term success? This program provides you with a customized nutrition plan according to your body's blood chemistry. Fine tuning new habits towards eating and clean living are employed, while systems of the body are given a chance to slowly find more balance, allowing for positive health changes to happen.
This is the ultimate program for the client who strives for success, thrives on motivation and absorbs information in all capacities health related.
Customized Nutrition Plan
Educational Materials throughout program
Weekly nutritionist check-in's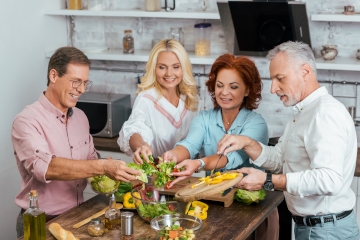 60 & Wiser
Let's face it. The wiser generations of today are more in tune with their bodies than ever! Take charge of your health and complement your desire for striving to be your best via whole clean living with this program. Did you know that certain medications can rob the body of specific vitamins and minerals which are essential for daily physical activity, social interaction and optimized sleep patterns?
Incudes customized protocol
Nutrition know-how materials for easy reference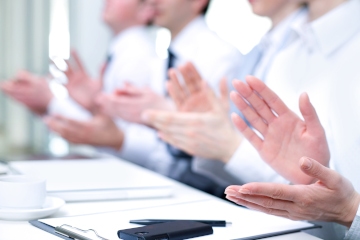 Corporate Lunch & Learns
Shana ignites curiosity and sets the bar for easy explanation of current concise information in the nutrition arena with this corporately tailored program.
While business colleagues take a mid day hourly lunch break, Shana will present one of many topics arranged in advance to speak about, while encouraging healthy discussion and answering general questions to her captive audience.
Please contact Shana for more information