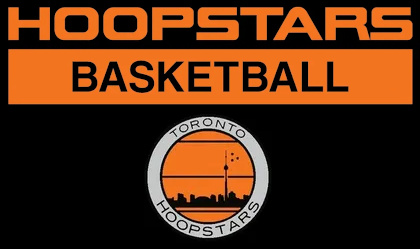 Toronto Hoopstars, in collaboration with Wellnessessity Inc, offers exceptional basketball skills training sessions designed to help individuals excel in the game of basketball. With training sessions and camps held in Markham and Stouffville, Ontario, Toronto Hoopstars ensures that its regular classes are between 1 to 1.5 hours each, with a player/coach ratio of 6/1 or 5/1, depending on the class. The program's dedication to teaching the FUNdamentals of basketball is what makes it an exceptional experience for kids of all skill levels.
Moreover, Toronto Hoopstars has partnered with Wellnessessity Inc to deliver a unique basketball training experience. Led by OBA Division 1 and CYBL Head Coach, Adam Petersen, the program provides top-notch basketball skills training sessions that helped his teams achieve Elite Status in the Ontario Basketball Association and win Back to Back CYBL Summer League Championships. With this partnership, Toronto Hoopstars and Wellnessessity Inc have established an outstanding reputation for bringing out the best in young players and helping them take their game to the next level. Whether your child is new to the sport or an experienced player looking to improve their skills, Toronto Hoopstars and Wellnessessity Inc have got you covered.

The top three reasons why optimal nutrition is important to teen girl athletes include:

Enhanced athletic performance:
Optimal nutrition can provide the energy, nutrients, and hydration needed for teen girl athletes to perform at their best. Adequate intake of carbohydrates, protein, and healthy fats can help fuel workouts, build muscle, and promote muscle recovery after exercise.

Positive body image:
Optimal nutrition can help teen girl athletes maintain a healthy body weight, promote healthy body composition, and support positive body image. Encouraging healthy eating habits and avoiding restrictive diets or negative body talk can also help promote a positive relationship with food and body. This can help promote better mental health and well-being in teen girl athletes.

Enhanced mental health:
Certain nutrients like B vitamins and omega-3 fatty acids have been shown to support mental health and help alleviate symptoms of anxiety, depression, and other mood disorders.